New Mobile Phones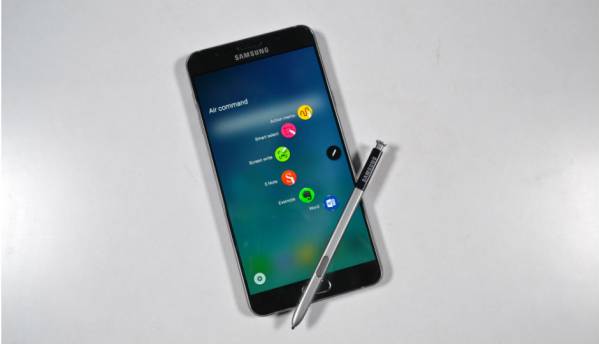 Samsung Galaxy Note 5
The Samsung Galaxy Note 5 is the best Android smartphone that money can buy. After years of trial and error, the S-Pen finally has great utility. The device also has state of the art hardware and a great camera.
Best Buy: Rs. 55,000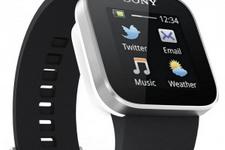 Sony SmartWatch Giveaway Result
This Android™ compatible watch keeps you discreetly updated & your hands free.With a Sony SmartWatch on your wrist, you miss nothing.SmartWatch has a three-level micro display. Move between levels using tap or swipe actions. A long press opens the options menu. Easy navigation.
Best Buy: Rs. 6,999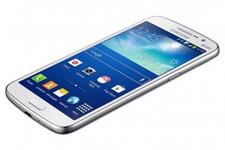 Samsung Galaxy Grand 2
GALAXY GRAND 2 offers maximum screen space on a slim, fully loaded smartphone for a performance-rich experience. Enjoy your videos and games on a huge, vivid display and comfortably multitask with the improved Multi Window function.It is equipped with a quad-core processor and the latest Bluetooth
Best Buy: Rs. 15,990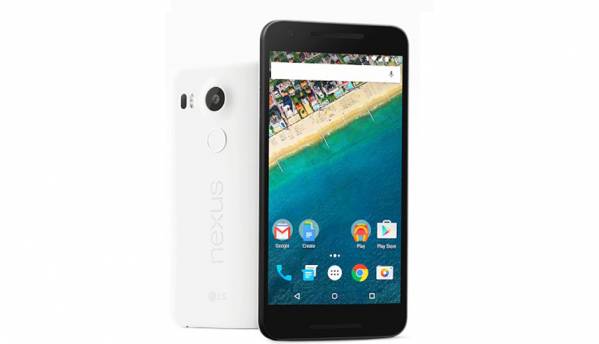 LG Nexus 5X
If you are looking for a stock android experience and don't want to spend a lot of money on it, then the Nexus 5X is the device for you. The Nexus 5X has a 5.2-inch 1080p IPS display. The smartphone has the Snapdragon 808 chipset, 2GB RAM and a 12.3MP rear camera.
Best Buy: Rs. 31,990
Samsung Galaxy S6
Samsung has always had a big role to play in Android's popularity today. With the Galaxy S6, the company has taken back its position at the helm of the best performing Android smartphones list. The Exynos 7 Octa is a really good performer and Samsung has matched that with a top-of-the-line camera.
Best Buy: Rs. 40,667
Featured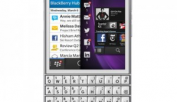 BlackBerry Q10
BlackBerry has recently unveiled BlackBerry Q10, the first BlackBerry 10 phone with a full hardware qwerty keypad. So, if you are a BlackBerry fan mainly because of its trademark hardware keypad, then this phone may suit you best.
Best Buy: Rs. 11,000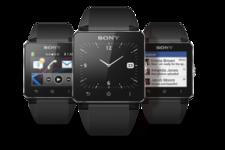 Sony SmartWatch 2
Sony was one of the first companies to bring wearable computing devices or 'SmartWatches' in the market. Though the 1st generation of SmartWatches didn't quite live up to the expectation
Best Buy: Rs. 10,990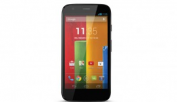 Moto G Review (in-depth) – The best budget phone in India!
Motorola is back with a bang! The all new Moto G sports all the basic needs of a full featured Android smartphone with exceptional pricing. Flipkart.com is the only place where you can buy this phone
Best Buy: Rs. 20,999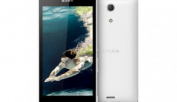 Sony Xperia ZR in-depth Review with full Specifications
Sony has recently launched a compact high-end Android smartphone with the same specifications as the flagship Xperia Z with a 20% lower price tag. It's named Sony Xperia ZR which sports a 4.6" HD
Best Buy: Rs. 33,300